A 360° Energy Management Program for Schools

Illinois Schools Energy Management Group (ISEM) is an aggregation of Illinois Schools leveraging the buying power of the entire group while independently managing each participant's unique energy needs.
ISEM offers programs

 to reduce the energy expenses of its member-schools by managing electricity and natural gas rates and providing expert guidance on efficiency opportunities that can dramatically reduce energy consumption.
ISEM Provides
Energy Efficiency & Incentive Consulting

Large-Scale Competitive Bidding Of Energy Rates

Teacher Classroom Grants for Members
Expertly Managed to Deliver Results
Illinois Schools Energy Management Group is coordinated by Affordable Gas + Electric (AGE), one of the largest and most respected residential and commercial  aggregators in the Midwest.  Since 2012, AGE has worked with hundreds of municipalities, businesses, and large industrial customers in Illinois, delivering collective savings of millions of dollars on energy expenses.
Shop for Energy Supply with Bulk Purchasing Power
Unlike other consortium school electricity programs, ISEM leverages the bulk purchasing power of the entire group, procuring energy through a competitive bidding platform across best-in-class energy suppliers through a process coordinated by AGE.
When suppliers compete for your school district's business, your school district wins!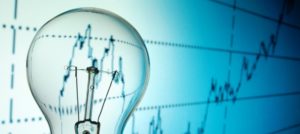 Manage Energy Demand with Efficiency Solutions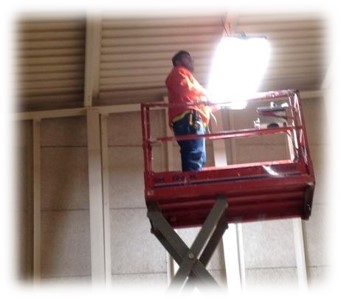 Illinois Schools Energy Management Group can guide your school through a free energy audit and provide recommendations ranging from "low-hanging fruit" projects that will yield immediate savings to more complex options that provide innovative energy solutions delivering long-term savings.
Through a lease-to-own finance structure, many efficiency projects can be completed requiring
zero upfront costs to the school, with immediate savings on your energy bills covering monthly lease fees

.
Our experts can guide you through the process of securing financing, incentives/rebates, and perform the physical upgrades required by the project.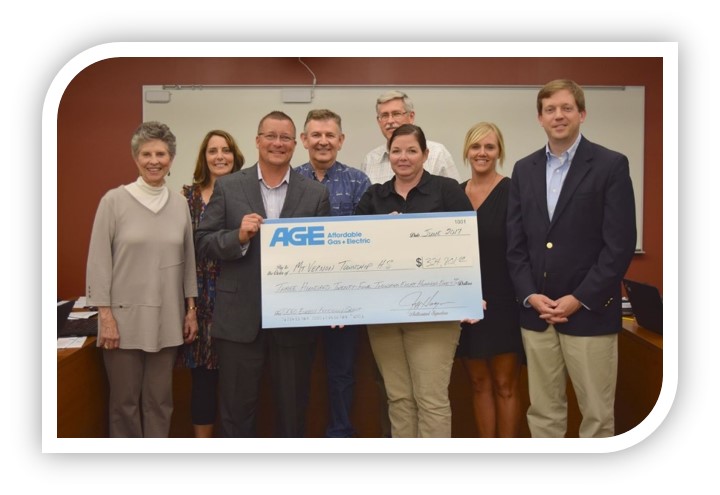 $324,801

Energy Efficiency Grant For Mt Vernon Township High School